Alright! finally actually took the time to look around the forum and found the section of every site that i love to look at... But then i noticed that it was not very full. In this case it happens to be quality over quantity, which i plan to ruin soon XD. So forgive me for posting the rough stuff i do. I'll add some new stuff as i find it. To start with:
Pointillism, Stippling, or whatever you want to call it. They look a whole lot better if you look at them from a distance though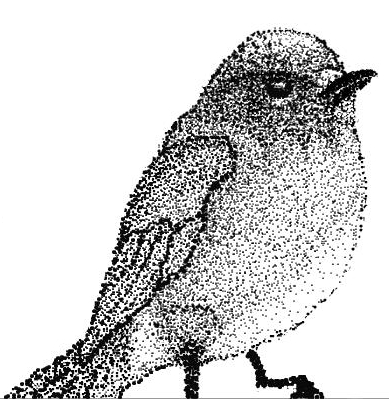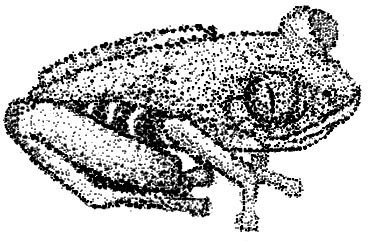 Now for some of the pencil stuff i've done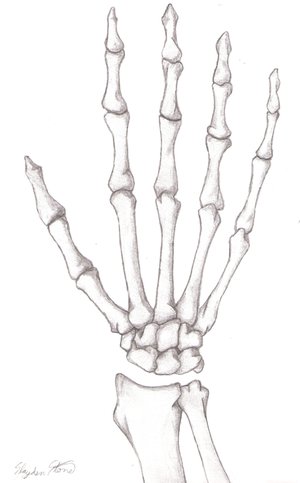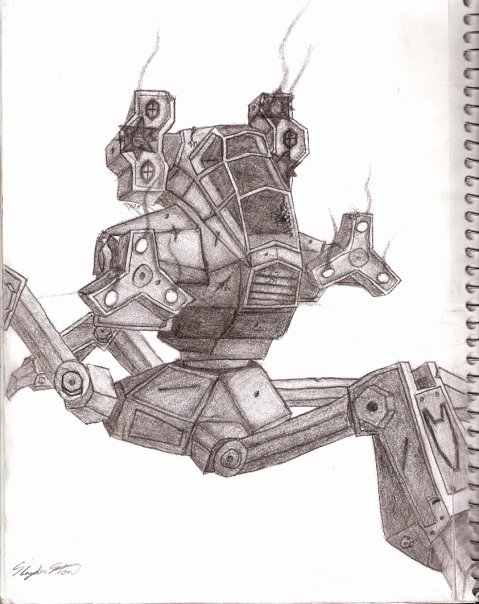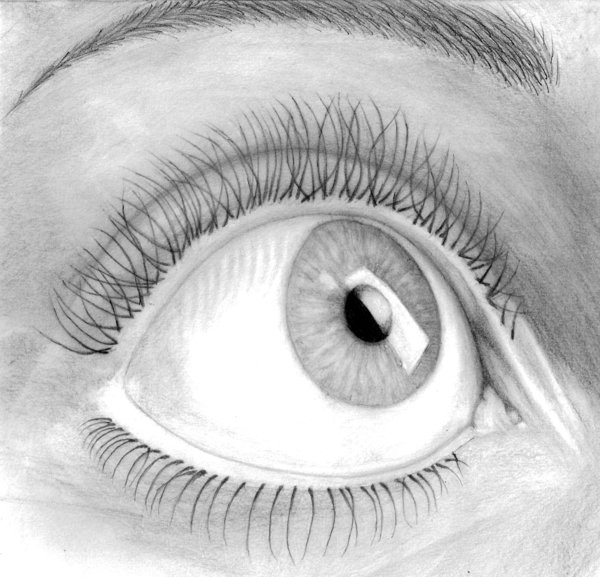 I'll add some of my fractals later, and well anything else i find that i'm not to embarrassed to post XD.